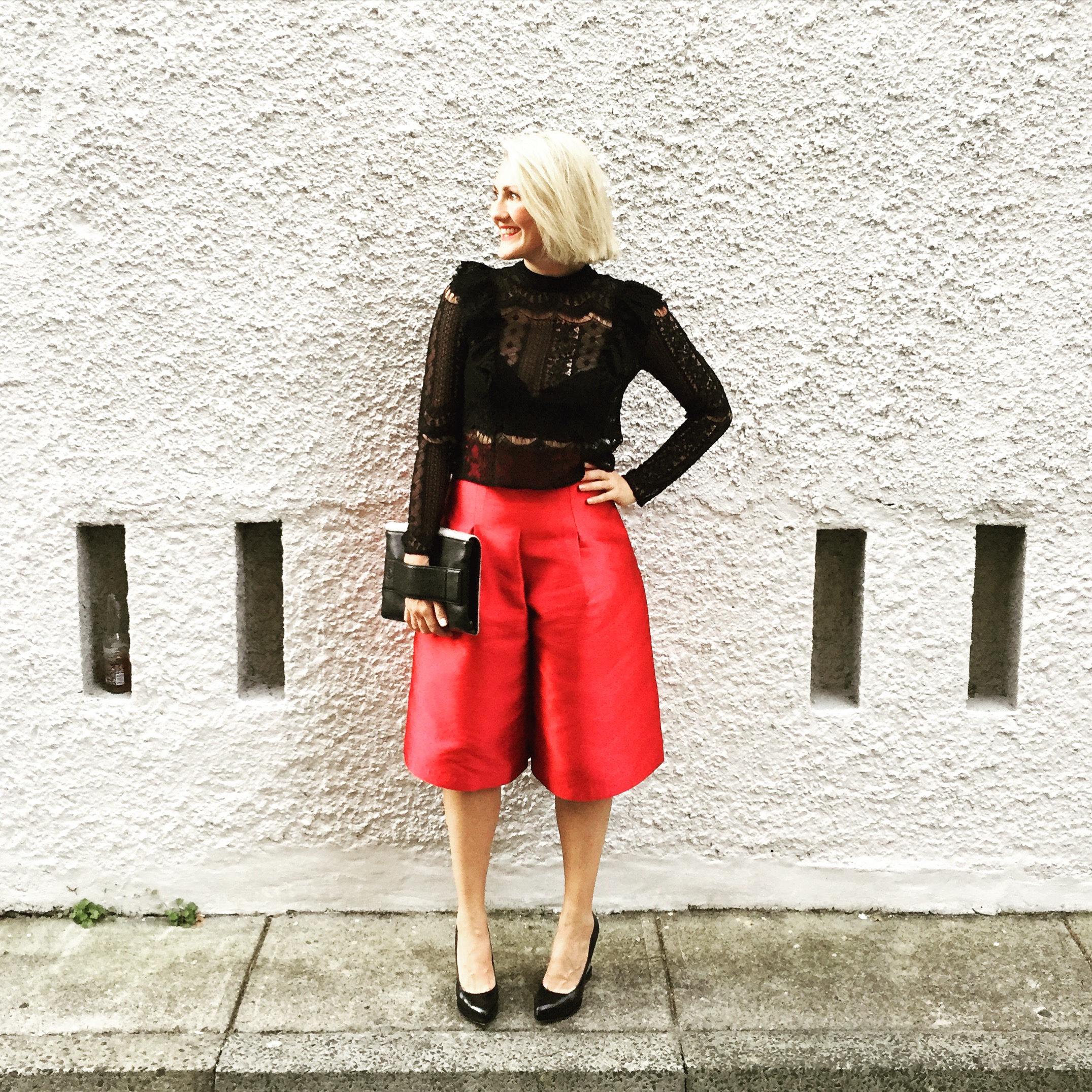 If you fancy a tactile addition to your outfit, get your classy claws on one of our limited edition cowhide clutches.
Typical Hills & West luxury with a classic, practical twist, these clutches are made with premium black or whiskey leather, handpicked grey or jersey cowhide front detail and two internal pockets to hold your day-to-evening essentials.
Carry it by under the arm or use the handgrip for easy portability. Allow our cowhide clutches to make you look that little bit more awesome this autumn.